Pro Members Bonus Products
Pro Bonus 26: Social Media Marketing
The Gurus Social Media Secrets Revealed.
Pro Bonus 27: Twitter Marketing Secrets
How to Attract Massive Traffic to Your Online or Offline Business with the Latest Techniques on Twitter Marketing in As Little As 37 Minutes.
Pro Bonus 28: Mobile Marketing Magnet
The Secrets To Earn Windfalls Of Profits Through Mobile Marketing And Generate Massive Traffic For Your Business!
Pro Bonus 29: Google Hangouts Marketing Made Easy
Give your Business a New Boost with these Latest Google Hangouts Strategies.
Pro Bonus 30: Craigslist Money Maker
Here's How You Can Maximize Those Profits by Using Craigslist…
Pro Bonus 31: Email Marketing Mogul
This internet marketing through the email platform is also meant to create other idea scenarios.
Pro Bonus 32: Your Guide To Using Blab
Your Guide to Using Blab to Grow and Connect with Your Audience.
Pro Bonus 33: Online Fast Start Guide
Online Fast Start Guide Quality Information at your fingertip.
Pro Bonus 34: Web Traffic Super Highway
A User Friendly Guidebook Web Traffic Super Highway the information you need.
Pro Bonus 35: Online Business X Factor
Online Business X Factor Quality Information At your Fingertip.
Pro Bonus 36: Profitable Email Marketing
A User-Friendly Guidebook to Profitable Email Marketing.
Pro Bonus 37: Home Biz Time And Money Savers
A User Friendly Guide Book to Home Biz Time And Money Savers.
Pro Bonus 38: Blogging Crash Course Value $37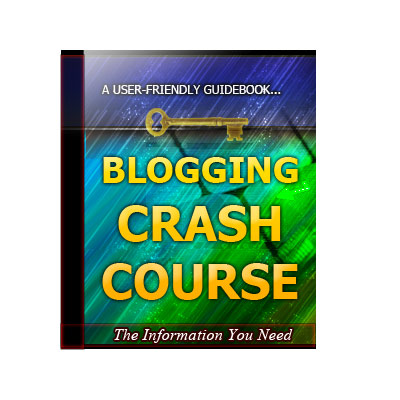 "Catch Up on the Blogosphere in the 21st Century!"
Pro Bonus 39: Free Membership Website Strategies Value $37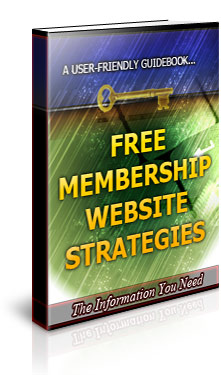 "Quickly & Easily Build Your Online Influence With Membership Sites – Step By Step!"
Pro Bonus 40: Traffic SuperCharge Value $37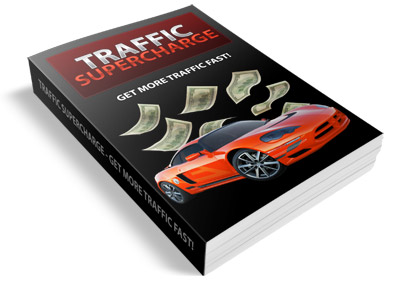 "Get More Traffic FAST!"
Pro Bonus 41: Magic Of 100% Commission Money Value $37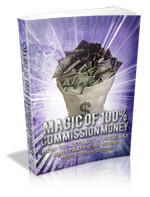 "How to Attract a Huge List and Traffic by Giving 100% commissions"
Pro Bonus 42: Easy Cash Blueprint Value $37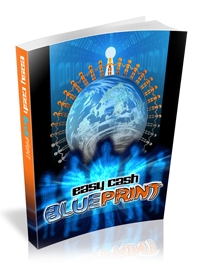 "Breakthrough! Use This Step-by-Step System To Produce One Bank-Breaking Web Site After Another, With Ease..."
Pro Bonus 43: Blogging Basics for Beginners Value $37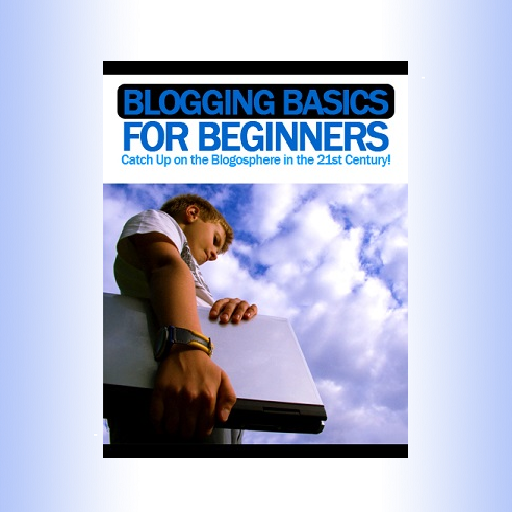 "Catch Up on the Blogosphere in the 21st century!"
Pro Bonus 44: $1000 in One Week on eBay Value $37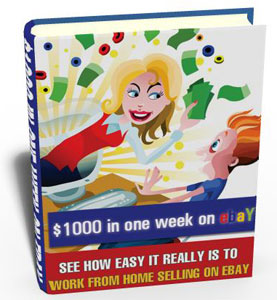 "Stop losing sleep worrying about your finances, hating your job and wondering why you can't make any real money online"
Pro Bonus 45: The Millionaire Mindset Value $37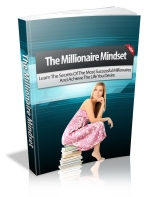 "Discover The Untold Psychology Secrets Used By The World's Top Millionaires To Generate Massive Amounts Of Passive Incomes To Feed Their Families For Decades!"
Pro Bonus 46: Internet Marketing Survival Guide Value $37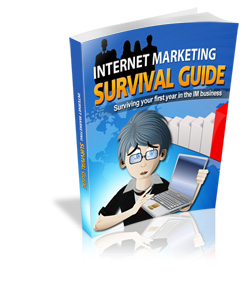 "Making Real Money on the Web Requires a Sound Knowledge of Internet Marketing in Order to Implement an Effective Plan That Will Increase Incoming Cash Flow While Minimizing Expenses"
Pro Bonus 47: Social Traffic Powerhouse Value $37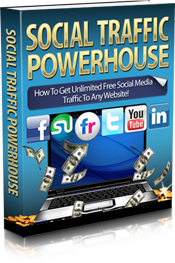 "Who Else Wants UNLIMITED Free Traffic By 'Piggy-Backing' On High Traffic Sites Like Facebook, Twitter & YouTube?..."
Pro Bonus 48: List Building For Profit Value $37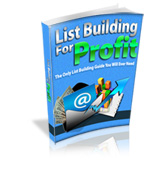 "Are You Struggling To Get A Handful Of Reliable Customers? Want To Solidify Your Place In The Market By Building Your Email List? Do You Want To Create Instant Traffic And Gain Exposure To Targeted Leads?"
Pro Bonus 49: SEO Rules Value $37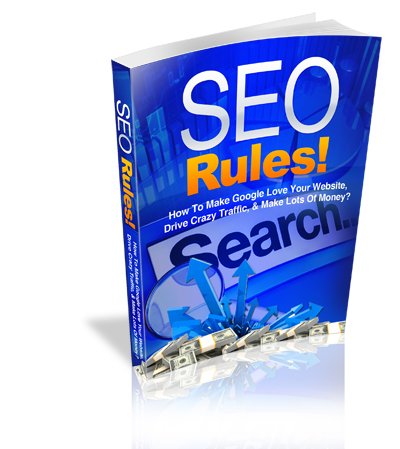 "Don't Wait Another Moment! You Can Generate Massive Traffic With SEO Rules! Now!"
Pro Bonus 50: Dripfeed Cash Value $37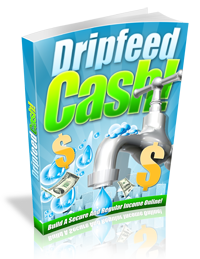 "Ever created your own product before, promoted it to your list, and even sent a bit of traffic, but were left wondering..."