Pro Members Bonus Products
Pro Bonus 126: Twitter - A How to Tips and Tricks Guide Value $37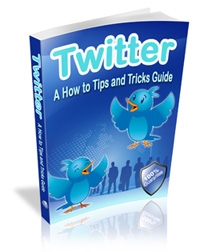 "Discover The Easy Tips and Tricks To Generate Daily Traffic To Your Site..."
With Master Resale Rights
Pro Bonus 127: Profiting From Web 2.0 Sites Value $37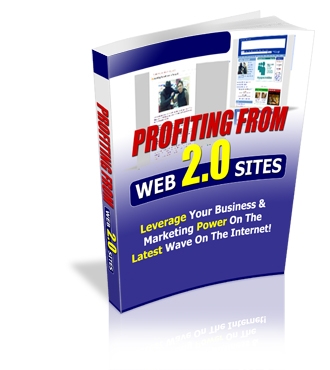 "Discover How To Leverage The Power Of Web 2.0 Like A Guru Even If You Are A Total Dummy At I.T!"
With Private Label Rights
Pro Bonus 128: One Month to 1000 List Members Value $37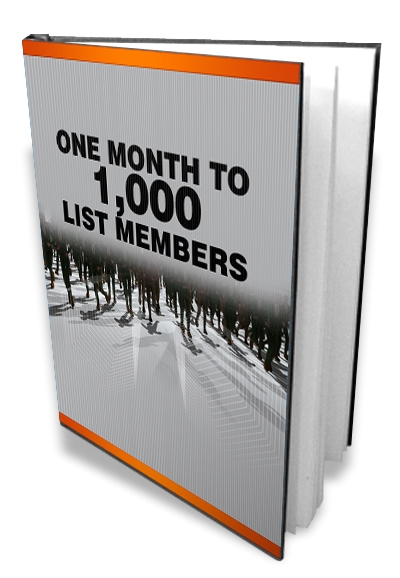 "Learn how to build 1000 List Members In Less Than One Month!"
With Master Resale Rights
These strategies for creating a mailing list of targeted buyers that will return to your site again and again can earn you thousands of dollars..
Pro Bonus 129: The Internet Marketer's Guide to Article Marketing Value $27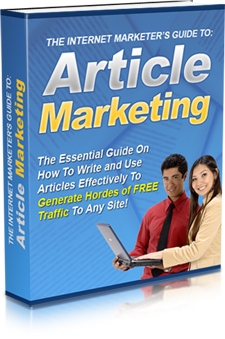 "Discover How To Get Hordes of Free Traffic, Free Publicity and Increased Sales From Simple Articles"
With Master Resale Rights
Here's An Essential Guide You Need To Take Advantage of This Powerful Free Source of Traffic and Build Quality Backlinks...
Pro Bonus 130: Secrets Behind Relationship Marketing Success Value $27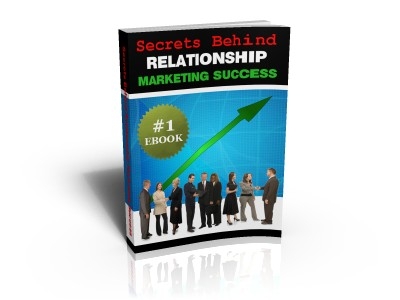 "Highly Controversial Relationship Marketing Secrets That Allow You To Persuade More People To Buy Your Products And Services!"
With Master Resale Rights
It's easy to get people to do exactly what you want them to do as long as you follow a few simple rules.
Pro Bonus 131: Ebook Money Machine Value $37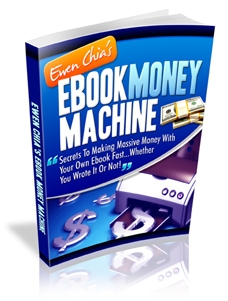 "Rake In Real Cash 24/7 With Your Own Ebook Business!"
With Master Resale Rights
It doesn't matter if you're brand new to the Internet, or don't want to work hard, or you can't write anything...you can make a killing fast with this simple, proven system...and build a successful business that lets you retire to your beach house!
Pro Bonus 132: Link Building on Steroids Value $27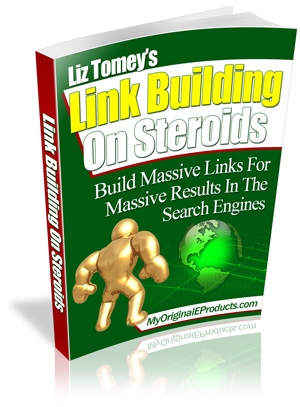 "Reach Search Engine Stardom, Virtually Overnight!"
With Master Resale Rights
This is an Exclusive Offer full of never before revealed information! You are about to begin building massive links for massive results in the search engines.
Pro Bonus 133: 7 Ways to Profit with Articles Value $37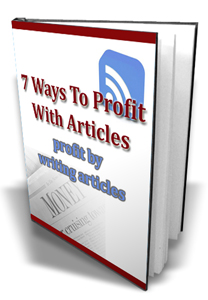 "Stop Beating Your Head Against The Wall Trying To Drive Enough Traffic To Make The Cash You Need!"
With Master Resale Rights
It's no secret that the key to making money on the Internet is traffic. The more traffic you can drive, the more money you will make. It's a simple equation..
Pro Bonus 134: Cash Lovers Guide to Blog Marketing Value $37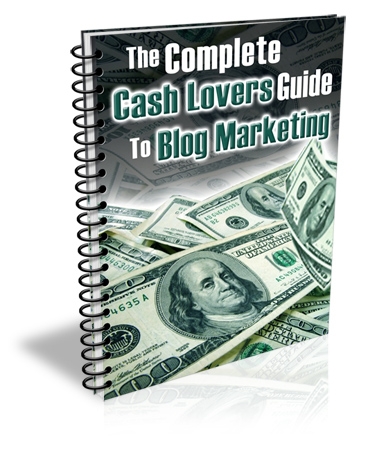 "Hot New Marketing Guide Takes You By The Hand And Reveals How To Quickly Create Massively Profitable Blogs!"
With Master Resale Rights
And How You Can Start Stuffing Your Paypal Account With Cash Even If You Hate Writing And Don't Know The First Thing About Blogs!
Pro Bonus 135: Generate Daily Traffic Value $27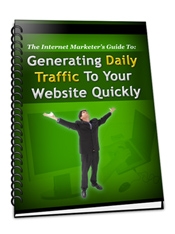 "Discover How To Quickly And Easily Generate Daily Traffic To Your Site So You Can Attract More Sales, Signups and Profit..."
With Master Resale Rights
Get More People To Your Site By Using These Tested and Proven Traffic Methods...
Pro Bonus 136: The Bloggers Barrage Value $27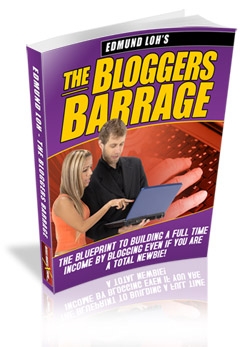 "Discover The Secret Blueprint To Earning A Full-Time Income From Your Blogs And Unlock The Doors To Massive Swarms Of Visitors... Even If You Are A Total Newbie!"
With Master Resale Rights
The 'Online Celebrity' Status Is No Longer Reserved For An Elite Few... Now It's Your Turn To Rake In Huge Monthly Checks From Advertising Programs And Get Visitors Using The Latest Wave Of Traffic Generation Tactics - The Social Blogging Way!
Pro Bonus 137: Google LSI Handbook Value $29.95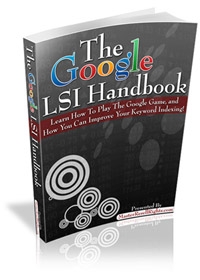 "Discover How To Unravel The Mysteries Of Google's Search Engine Rankings, and Stay One Step Ahead Of The Rest In The keywords War!"
With Master Resale Rights
Learn How To Play The Google Game, and How You Can Improve Your Keyword Indexing!
Pro Bonus 138: Social Marketing Directory Value $47
"Over 400 Resources To Help You Make Money In 2008 And Beyond With Social Networking Web Sites!"
Private Label Rights Included
The Social Marketing Directory is a Master Resource List - With Three Categories of Social (Web 2.0) Sites That You Can Use to Create Your Very Own Streams of Highly Targeted Traffic/Subscribers/Sales for Your Websites in 2008 and Beyond!
Pro Bonus 139: List Building Explained Value $37
"Finally! . . . An Easy Way for Newbies to Understand List Building, and How Even the Newest Internet Marketer Can Start Building Their Own High-Powered Email List!"
Comes Complete With Private Label Rights
Making money and building an opt-in or mailing list with 10,000, 20,000, 30,000 or more people on it in a matter of a few short weeks.
Pro Bonus 140: 750 Traffic Tactics Value $67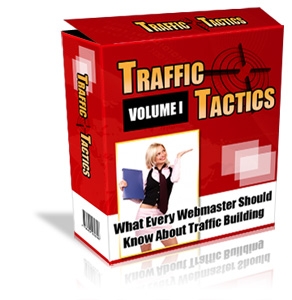 "Discover 750 Quick & Easy, Totally Unique Tactics To Building Your Website Traffic... Starting Today!"
Master Resale Rights Included
6 Massive Archives of traffic tactics that you can put to practical use immediately to increase your site visitor to sales ratio quick smart!
Pro Bonus 141: Media Autoresponder Value $29.95
"The Next Generation Media Auto Responder Software. Send Unlimited Text, HTML, Audio & Video Emails Automatically."
With Master Resale Rights
Media Emails immediately grabs your prospects attention. A recent study found that emails that used Media more than tripled conversions over plain text emails.